Home
Main content starts here, tab to start navigating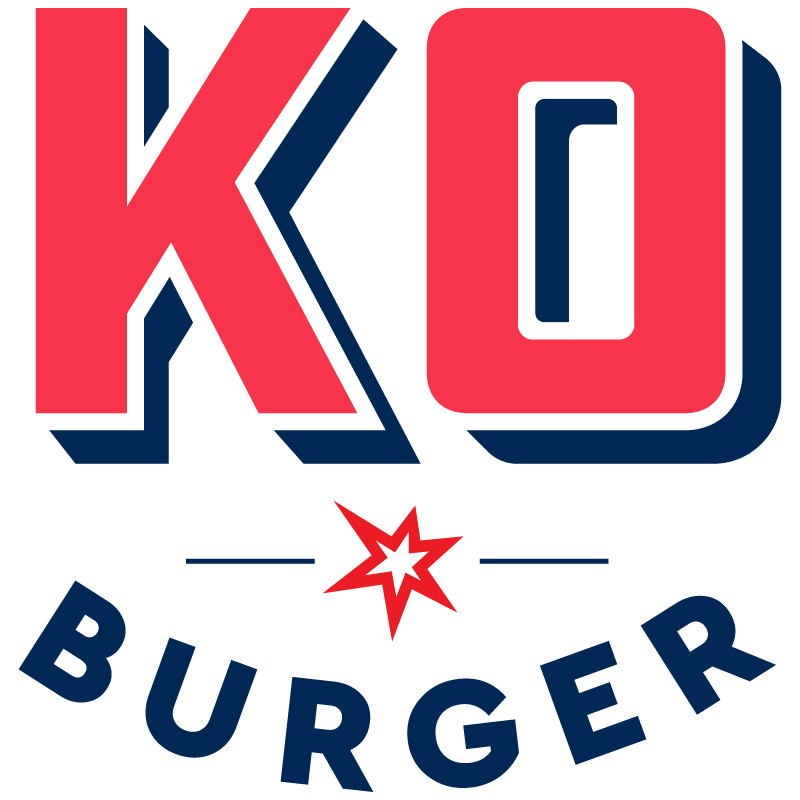 Slide 1 of 4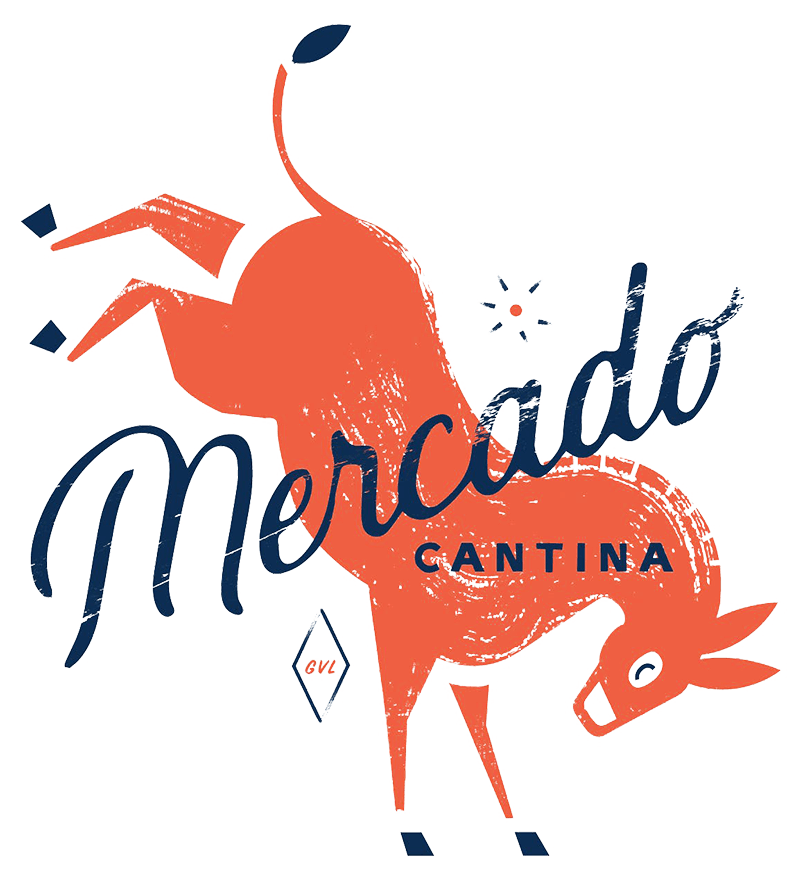 Slide 2 of 4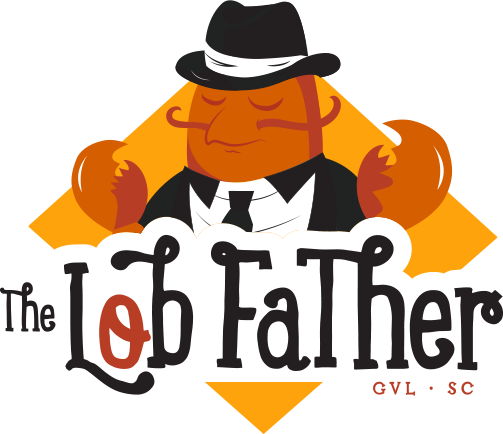 Slide 3 of 4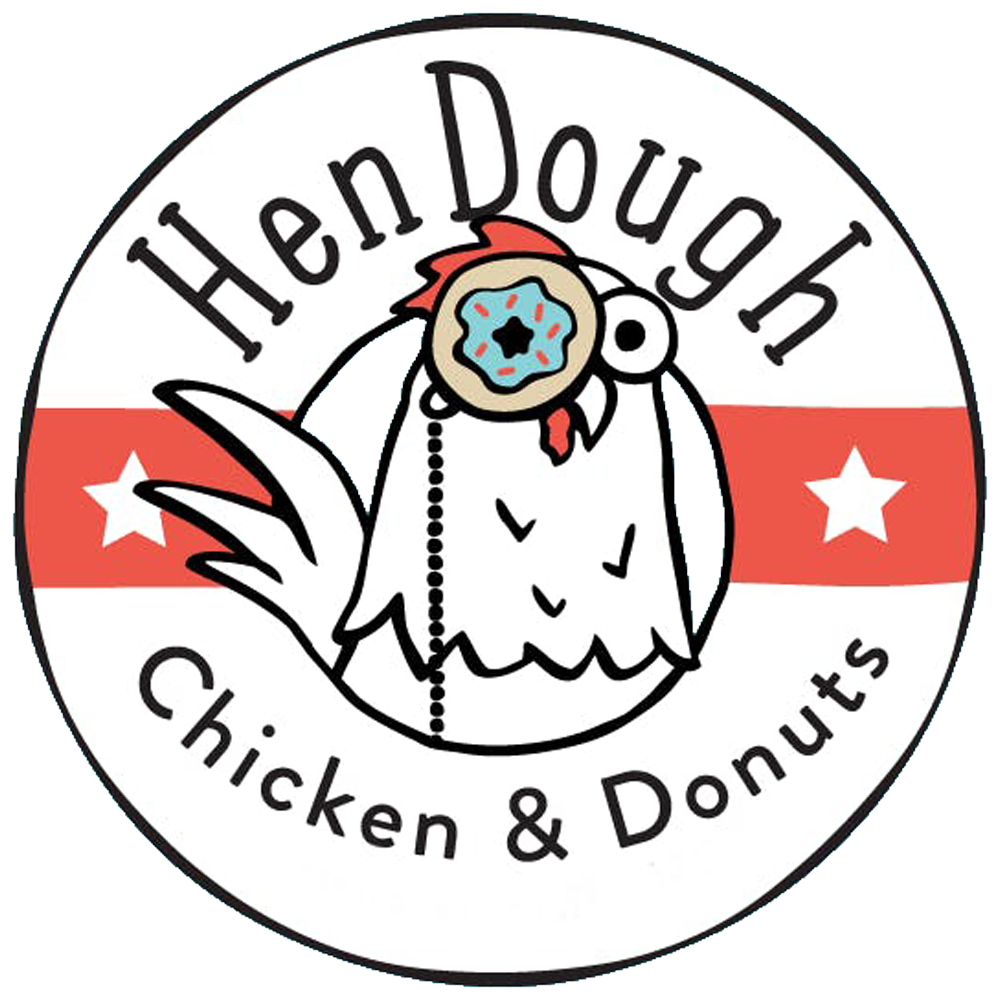 Slide 4 of 4
Welcome to KO Restaurant Group
Since opening our doors in 2016, we at KO Restaurant Group, have had one goal–to create unique, delectable food that makes our customers smile. And drool. Our aim? To make your taste buds dance. To serenade your hunger with delicious, Southern Charm, and to give you a fun experience while maintaining the level of quality and hospitality that is second nature to our team.
KO Restaurant Group is a family of restaurants that takes this to heart. At each of our concepts—HenDough Chicken & Donuts, Mercado Cantina, KO Burgers, and Al Taglio Pizzeria, we strive to make the best food and surprise you with each bite.
About the KO
Meet Paul & Sarah Klaassen and Michael Olbrantz
Paul, Sarah, and Michael all met while working together at Biltmore Estate in Asheville, NC. After Sarah and Paul moved to Hendersonville and had their first child, they decided it was time to make a shift and follow their dream of creating something for themselves. Within three short months of leaving Biltmore, they found a space, completed a remodel and opened HenDough Chicken & Donuts. Immediately they saw great success, regularly selling out.
Around the same time, Michael was also working on an exciting, new concept in Asheville, NC. Vitamina T, a Mexican inspired food truck, became quite popular with locals and tourists alike.
Eventually, the three turned their eyes towards Greenville, SC in hopes of bringing HenDough and Vitamina T (now Mercado) to the area. It was great timing, as they were approached by Gather GVL–an open-air community street food concept. The partners settled on four concepts, bringing KO Restaurant Group to life. All four restaurants are now open at Gather GVL, as well as the original Hendough in Hendersonville, NC. Keep an eye out for where we may pop up next!
We challenge ourselves to always strive for better. Our job is to make delicious food and surprise our guests along the way. Our hope is to give them something they never knew they wanted.
Paul Klaassen, Owner
KO Restaurant Group